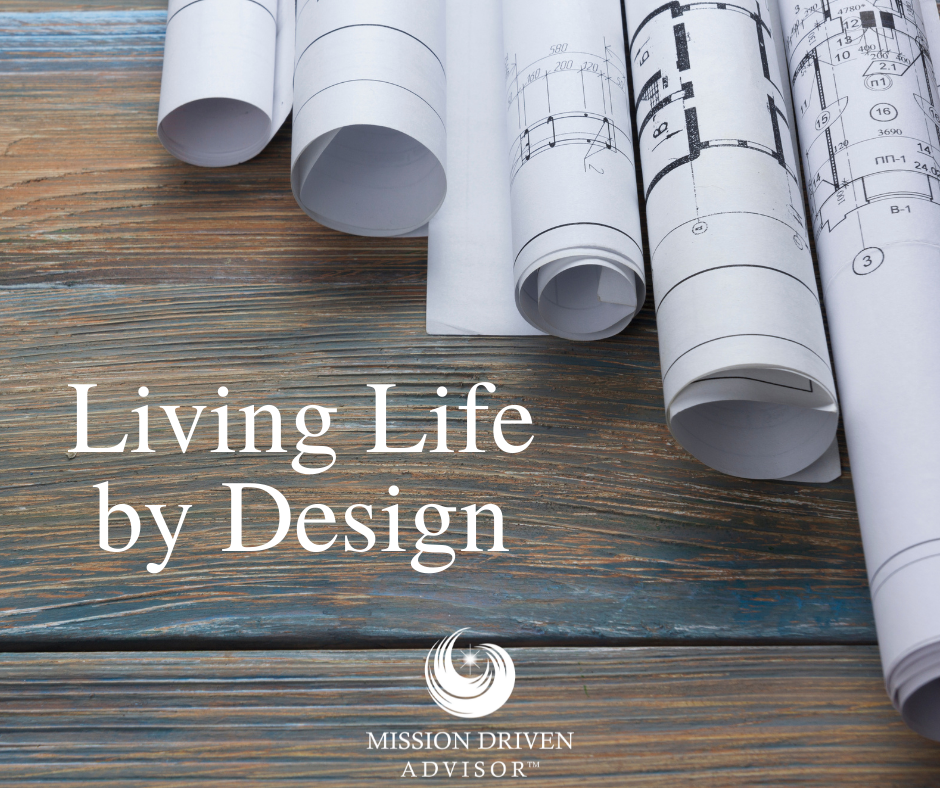 Living Life by Design
Attendees will learn and discover:
How to set goals that feed your soul, while enhancing both purpose and profit.
The vices that limit your ability to create and enjoy a fuller life.
The key virtues that make you uncommon and unique.
Ways that you give your power away and unintentionally drain life-force energy.
Habits and insights that help you gain and sustain energy and creativity.
Ways that scarcity and the lust for money compel activities that may no longer serve you.
The price will increase to $995 on January 1st, 2022.  Secure your spot today!