Bill Costello, Former MassMutual GA, on Becoming an MDA Coach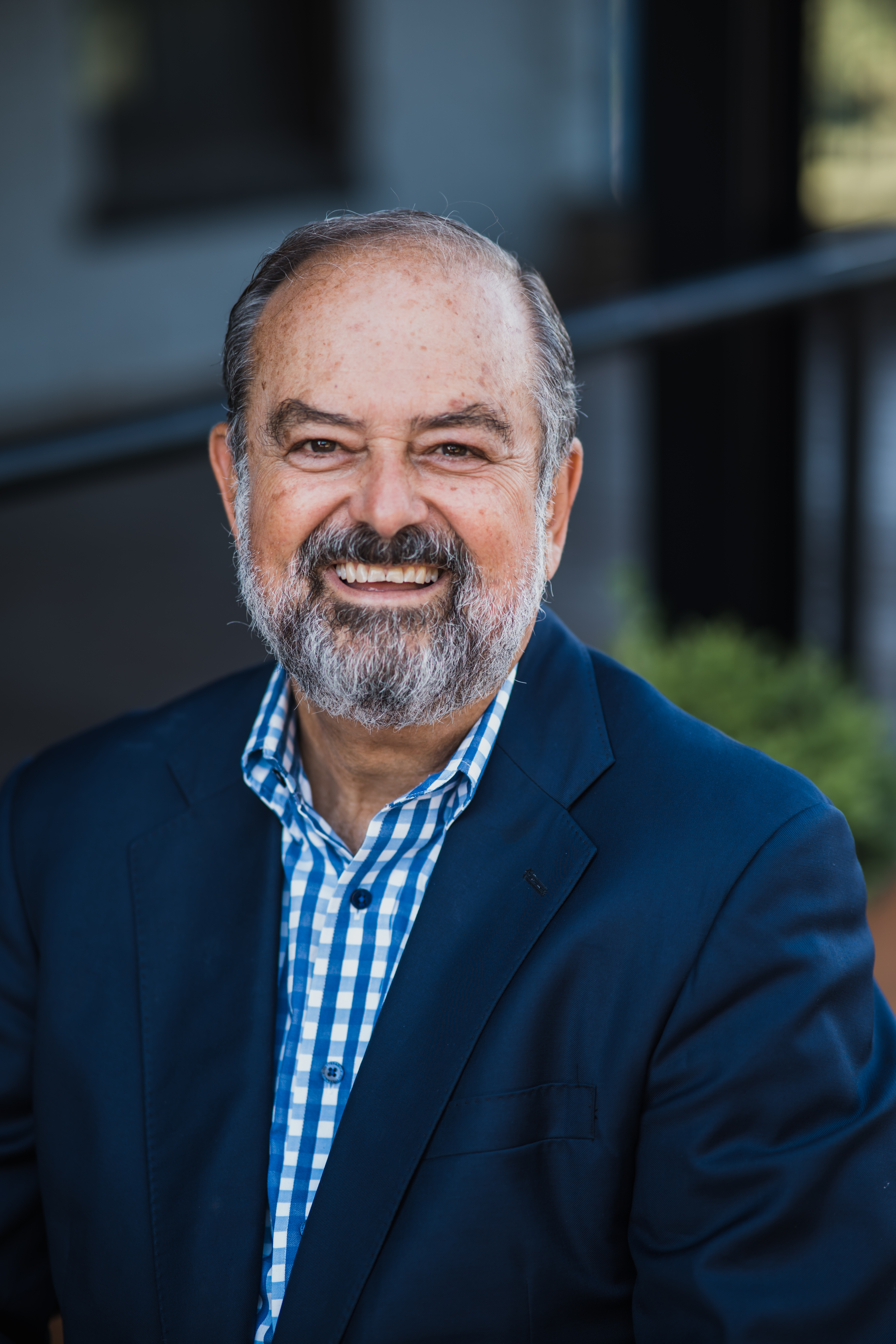 November 17th, 2020
By Alicia D'Annunzio
Bill Costello, after decades of being a successful general agent for MassMutual, joined the Mission Driven Advisor team as a business and life coach in 2019. One may ask, how do you go from being a GA to being a coach?
 
Costello explains that he reached a point in his career where he had to make a critical decision. "I thought to myself, 'You could suck it up, forget who you really are for five years, run out the path and cash out. But is that more important than honestly being who you were born to be?'"
 
"And who were you born to be?" I asked him.
"I was born to be two things: first, a healer and second, a coach."
 
His interest in personal development and life coaching began 30 years ago, when he engaged in a week-long intensive certification program with Morrie and Arleah Schectman of Fifth Wave Leadership. "It was like a marine bootcamp on the psychology of our being," he explains, "I had a transformative experience." When asked how the event changed him, he replied: "I realized it was rare that the professionals I worked with failed for professional reasons. They always failed or struggled for personal reasons that manifested themselves professionally. We needed to integrate the whole person into their role and stop pretending that personal and professional lives are separate. There was nobody doing that at the time." From there, his journey into the personal aspects of business began.
 
Soon after, a colleague told him she had a coach based in Rochester, New York named Steve D'Annunzio. "I thought, 'how can he exist and I don't know him?'" He called Steve, and they ended up engaging in coaching.
 
"Steve was most instrumental in helping me understand how much of a fear-based person I was. I would've fought you tooth and nail to tell you that was [expletive]. I had developed this male ego to combat it."
 
Having grown up with two mentally ill parents, personal development work made Bill into the man he is today. "There wasn't much emotional connectivity or communication… abnormal was my normal." He explains that he's been able to glean wisdom from his experiences, saying that growing up this way gave him an incredible intuition. He also explains that he has different listening skills than most people. "I learned that the story behind what someone is saying is sometimes more important than what they're telling me."
 
Years later, at the crux of a critical decision and a potential career change, Bill called Steve for help.  "Steve helped me gain the courage to let go of being a GA. It didn't fit my Soul Purpose, and that was so hard for me to admit."
 
"And do you feel like you're on your Soul Purpose now?" I asked.
"I do!" he replied, "Am I always on the path? No. But I am on my Soul Purpose now."
 
Bill's niche is helping serve his clients in two ways. First, to heal their soul wounds using spiritual disciplines which he learned under Steve's tutelage. Secondly, by sharing knowledge gleaned over thirty years as a business owner and financial advisor to help them achieve their own business goals. He hopes to learn more and continue to grow as he expands this new practice.
« Blog